Medina Softboards
Regular price
$599.90 USD
Regular price
Sale price
$599.90 USD
Unit price
per
Sale
Sold out
View full details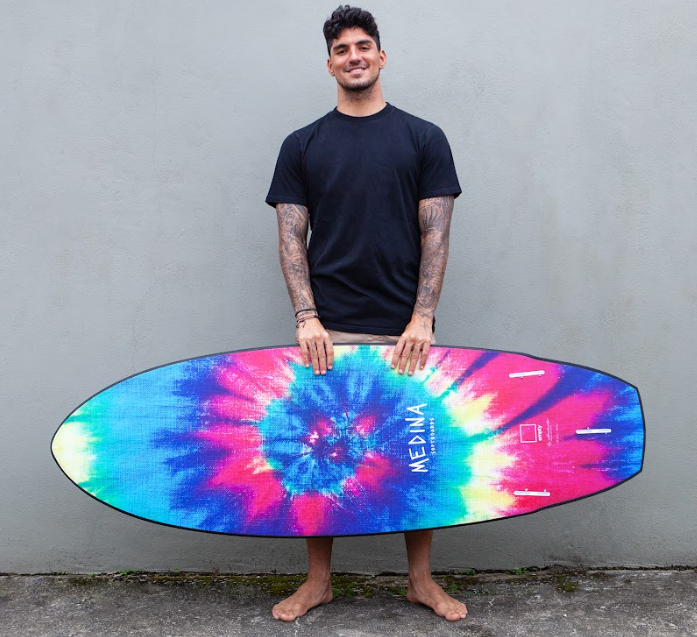 Starting from traditional shortboards, we launched our first performance tri-fin surfboard with a Wing Rounded Diamond tail.
We prioritize agility, aggressiveness, and wave adhesion. This model is very maneuverable and extremely fast, allowing for tight turns and more vertical maneuvers. In addition, it facilitates wave entry and stability because it has considerable volume and size. This board can be used by surfers of any level, from beginner to advanced.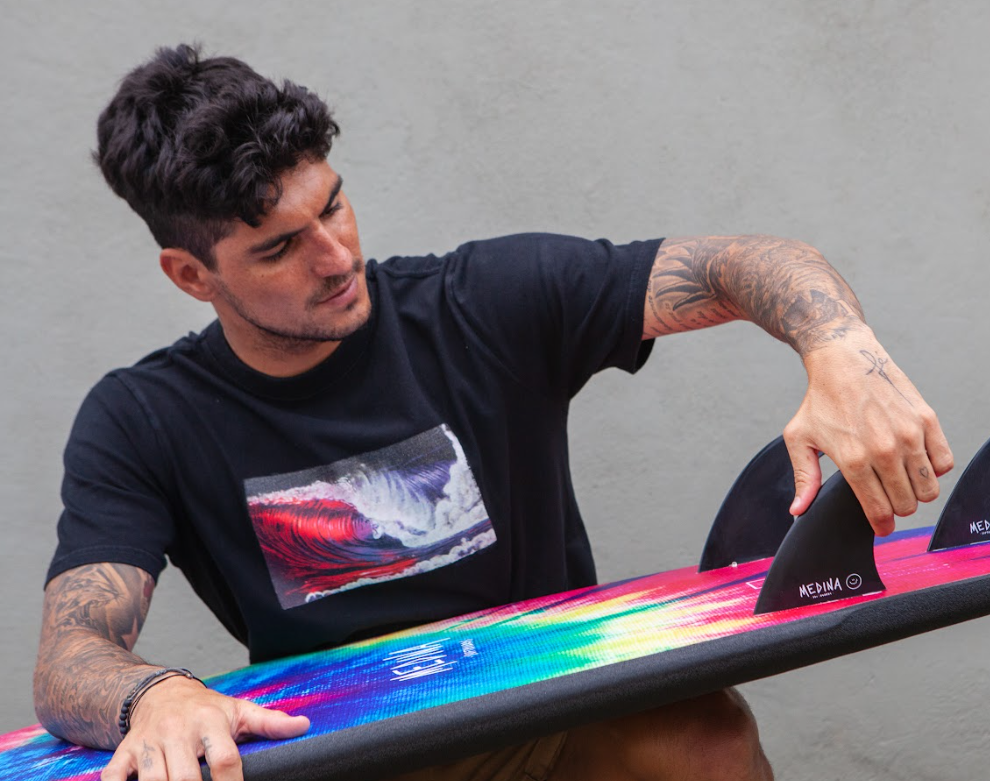 Material and resistance
In its construction, we use performance surfboard materials, and it is also covered with rubber on the deck, offering greater durability. This makes this model a SoftBoard with the soul of a real surfboard, while also protecting the surfer from impact on the board. - Supports up to 100 kg.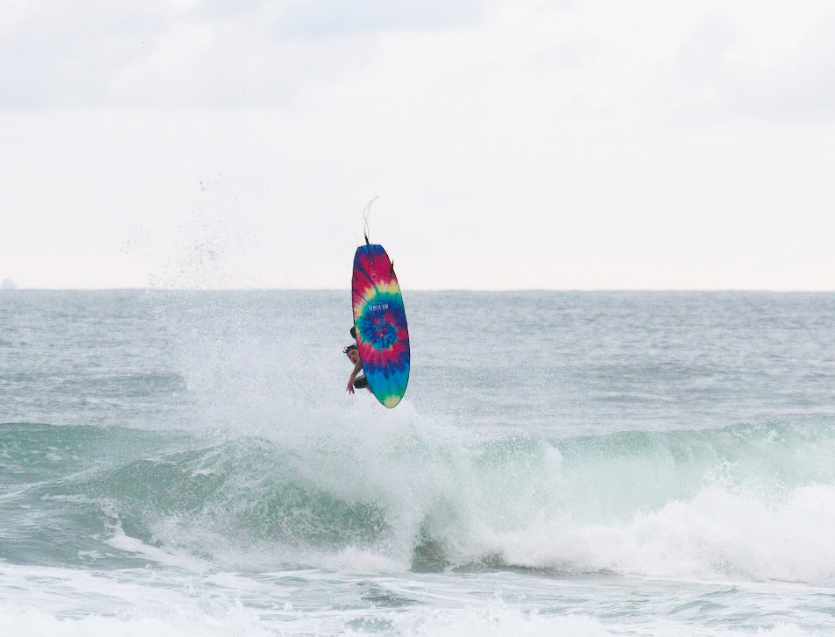 TIPS
MEDINA SOFTBOARDS do not come with fins, so check the type of plug to choose the appropriate fins. For example: FCSII Plug: accepts FCSI and FCSII model fins;
You can choose the size of the fins according to your weight or what feels most comfortable for you on the wave;
As a tri-fin model, we recommend using traditional Thruster fins from size P for lighter or beginner surfers in small waves, up to size GG for heavier or experienced surfers in stronger waves;
MEDINA SOFTBOARDS accept both wax and traction pads. For the use of traction pads, make sure the board is clean so that there is total adhesion. The rubberized material does not adhere as easily as the fiber of a normal surfboard. Pay attention at this moment!
MEDINA SOFTBOARDS é diversão garantida. As crianças aprendem, evoluem, não se machucam e os pais se divertem muito.