Medina Softboards
Regular price
$599.90 USD
Regular price
Sale price
$599.90 USD
Unit price
per
Sale
Sold out
View full details
We developed this Double Wing Swallow quad fin board based on the classic Fish concept, utilizing characteristics from both retro and modern boards.
It's a very versatile, agile, and loose board, ideal for small to medium-sized waves. It has a high paddling capacity, plenty of speed and stability, making it easy to perform quick maneuvers in short lines without sacrificing style. Due to its volume, it can be used by surfers of all levels, from beginners to advanced, and even those who haven't surfed in a while.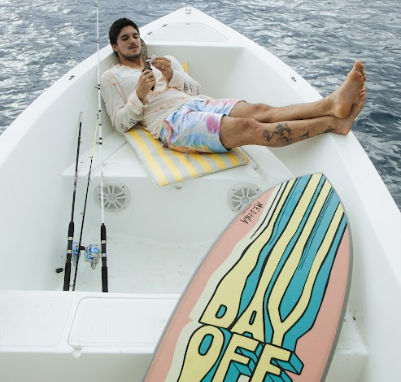 Material and durability
wise, we use performance surfboard materials in its construction, and it's covered with rubber on the deck for added durability. This makes this model a SoftBoard with the soul of a real surfboard while also protecting the surfer from impacts on the board. It can support up to 100 kg.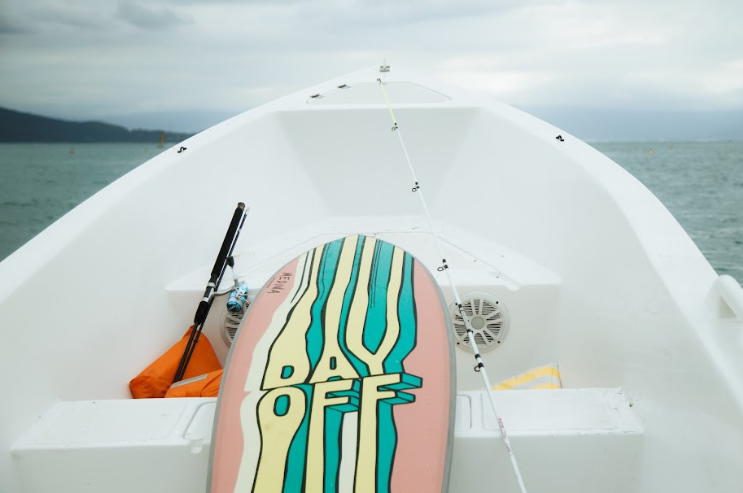 DICAS
Please note that MEDINA SOFTBOARDS do not come with fins. So, check the type of plug to choose the right fins. For example, FCSII plugs accept FCSI and FCSII fins, and FUTURES plugs accept FUTURES fins;
s it is a twin fin model, we recommend using fins with a larger area to get the best performance out of the equipment. Some fin models we suggest include Twin Fin, which provide security in the cutback and agility in maneuvers without losing speed, Keel Fin, which offer projection when accelerating the board and ease for applying elongated maneuvers on the wave's face, and Thruster fins (size G or XG-laterals), which make the board flexible and ideal for turns and aerials;
MEDINA SOFTBOARDS can be used with both wax and traction pads. For traction pads, ensure that the board is clean to achieve maximum grip. The rubberized material doesn't stick as easily as the fiber of a normal board, so pay attention during application;
MEDINA SOFTBOARDS guarantee fun. Children can learn, progress, and not get hurt, while parents can have a lot of fun too!