Medina Softboards
Regular price
$599.90 USD
Regular price
Sale price
$599.90 USD
Unit price
per
Sale
Sold out
View full details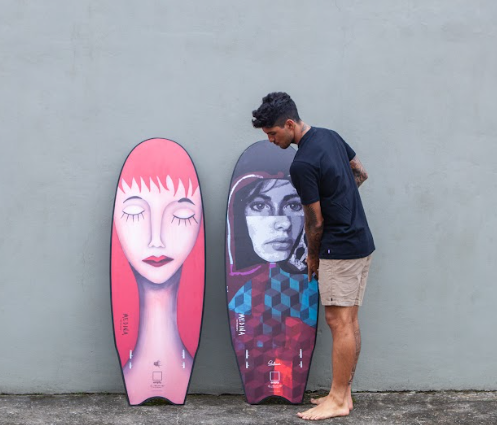 Model created based on modern twin fins and fishes, providing plenty of speed and maneuverability, making weak and full waves into super fun tracks.
This board has a minimum entry rocker and good thickness, helping the surfer to easily catch waves and pass through flat sections without difficulty.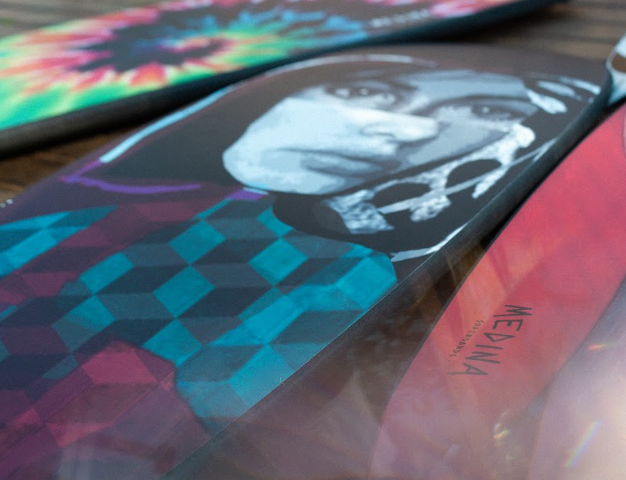 Material and Resistance
In its construction, performance surfboard materials are used, coated with rubber on the deck. This makes this model a SoftBoard with a true surfboard soul, while protecting the surfer from impact on the board. Ideal for any level of surfing - from beginner to experienced - and supports up to 90 kg.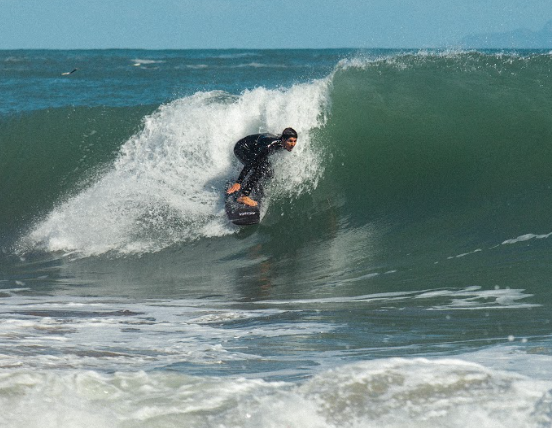 TIPS
MEDINA SOFTBOARDS do not come with fins. Therefore, check the type of plug to choose the right fin. For example: FCSII Plug: accepts FCSI and FCSII fins, FUTURES Plug: accepts FUTURES fins;
As a twin fin model, we recommend using fins with a larger area to extract the best performance from the equipment. Below are some fin models as a suggestion: Twin Fin - These fins will provide security in cutbacks and agility in maneuvers without losing speed, helping the surfer in more vertical attacks on the wave's crest. Keel Fin - These fins will give projection when accelerating the board and ease in applying elongated maneuvers on the wave's face. Thruster fins (size G or XG - sides) - These fins will make the board more maneuverable and ideal for turns and airs.
MEDINA SOFTBOARDS accepts both wax and traction pads. For the use of traction pads, ensure the cleanliness of the board for total adhesion. The rubber material does not fix as easily as the fiber of a normal board. Attention at this moment!!
MEDINA SOFTBOARDS are guaranteed fun. Kids learn, evolve, don't get hurt, and parents have a lot of fun.